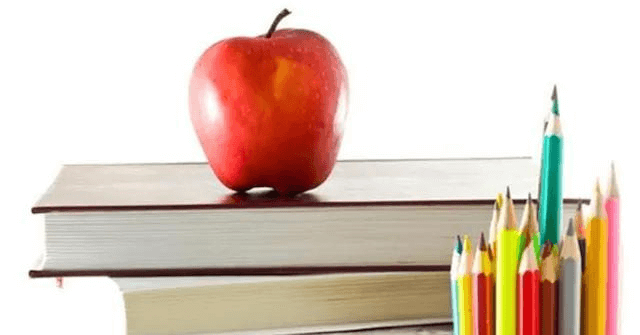 TECH Committee
We provide support to improve the level of education necessary to grow and develop the future workforce and business leaders in the South Belt – Ellington Chamber Service area. Through a coalition of current business leaders and community volunteers, we work tirelessly to meet the needs of our children and support the educators in our local schools.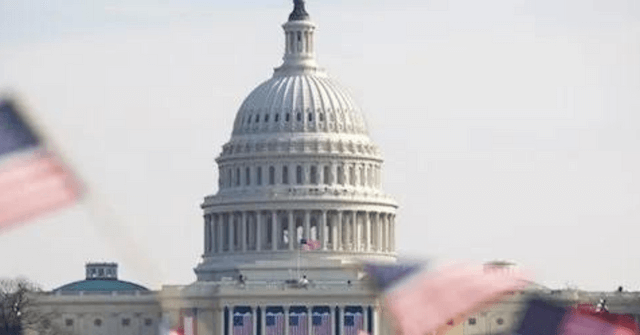 Governmental Affairs
The Governmental Affairs Committee meets monhly to discss legislation and issues that affect the business community.  Attended by elected officials / and or their representatives, business professionals and key community representatives, the purpose is to maintain an effective line of communication with federal, state, county and local officials. This committee works to educate membership and to provide leadership and support on governmental and legislative issues that may affect the areas in and around the South Belt-Ellington area.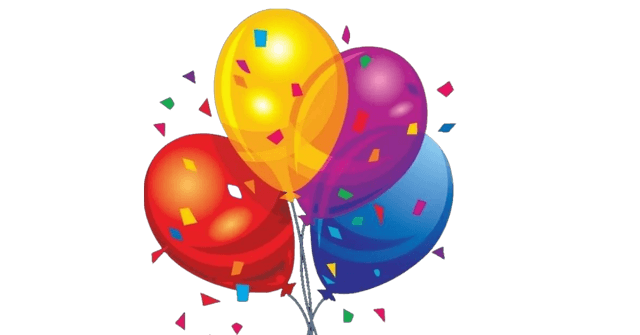 Fun Bunch
The Fun Bunch Committee meets on the 2nd Thursday of the month from 10 – 11 am at the South Belt-Ellington Chamber building. The Fun Bunch assists the South Belt-Ellington Chamber of Commerce in its activities through volunteer services and provides an opportunity for its members to serve the community and themselves by the use of their years of experience and expertise.